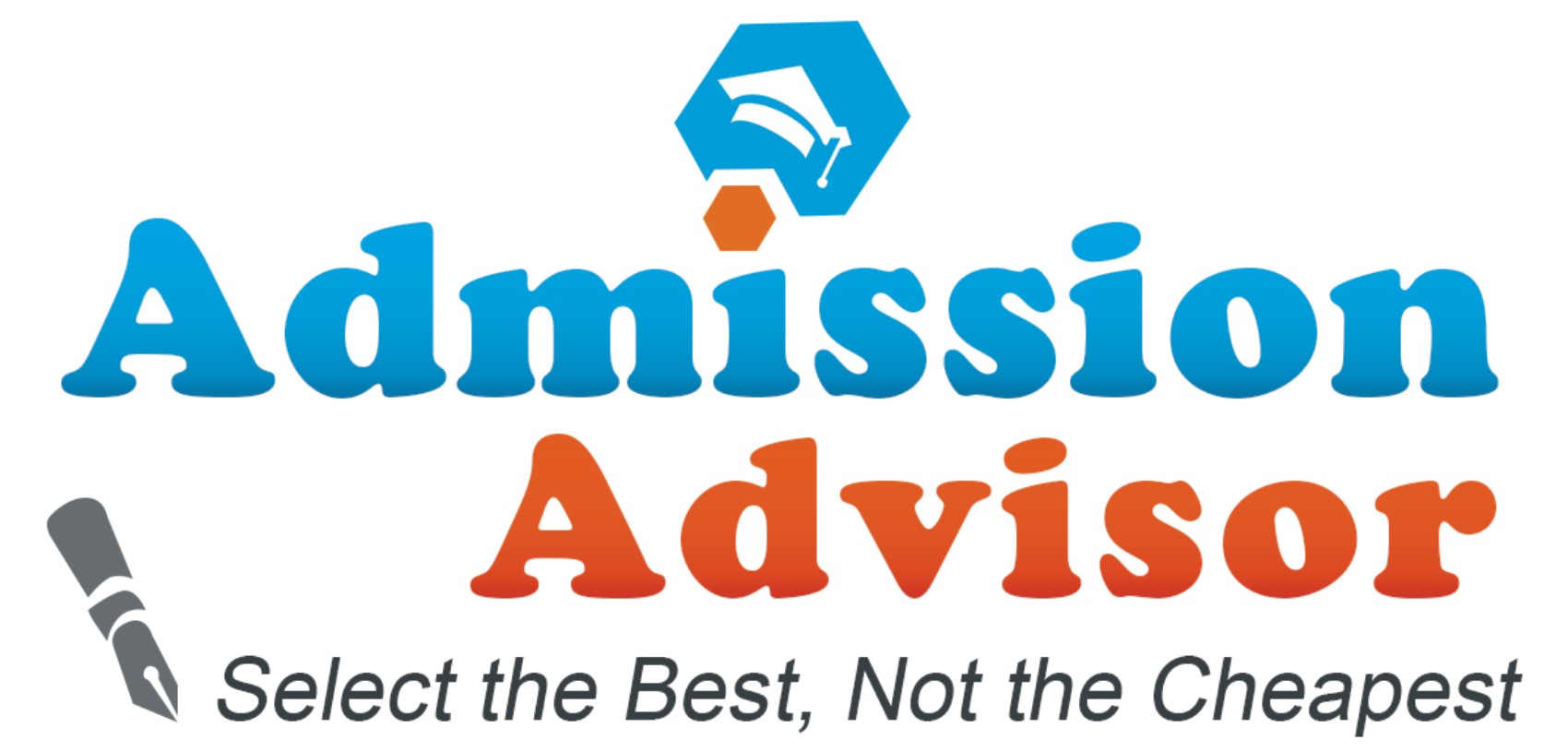 Medical Education in Kyrgyzstan (Kyrgyz State Medical Academy, Bishkek) is far far better than any other medical institution in Kyrgyzstan or any other CIS Country.
Assure that medical education abroad in Ukraine & Philippines is far better than most of the countries and medical institutions available to Indian students abroad.
However any student who he or she; who can not afford studies in costly places; can join Medical education in Kyrgyz State Medical Academy, Bishkek, capital of Kyrgyzstan far better & economical than all other institutions in Kyrgyzstan & most other CIS countries.
Please note that your decision taken today can never ever have a replay; so take the decision with care !!!
• Kyrgyz State Medical Academy, Bishkek – Premier Government institution with 78 years history rooted back as early as 1939. For this period the KSMA has produced huge number of physicians and specialists of associated professions. It is located in the center of the Kyrgyz capital the city of Bishkek.
• Osh Medical University, Osh- Osh State University is a Government university, founded on 24 May 1951 & achieved status of the University on 17 June 1992; welcoming students from within and outside the country.
• Jalalabad Medical University, Jalalabad – The Jalal Abad State University was started in the year 1993, providing higher education in the various fields of education including health & medicine, located in Jalalabad.
• Asian Medical Institute, Kant City – Asian Medical Institute established in 2004, meant for training highly qualified specialists in medical sphere both for Kyrgyz Republic & other countries of the world.
• International School of Medicine – International University of Kyrgyzstan, Bishkek in the year 2003, the International School of Medicine was formed as a part of the International University of Kyrgyzstan.