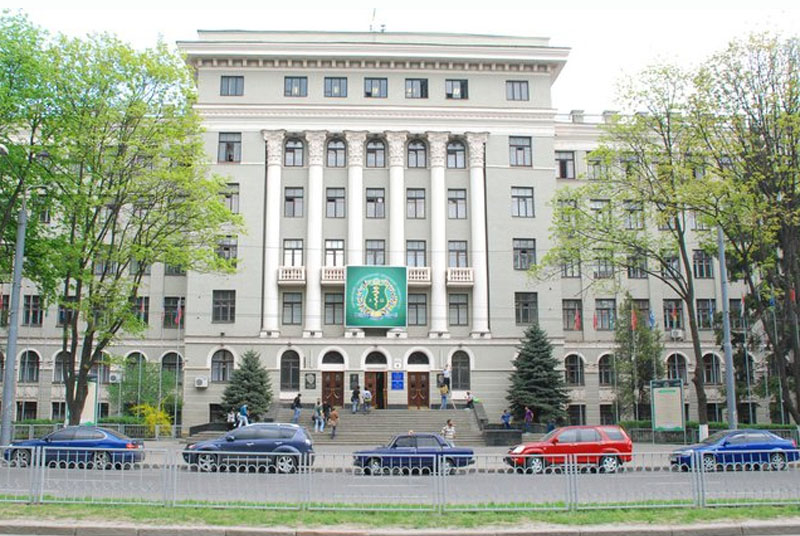 Medical is one of the toughest subjects. Studying MBBS is certainly never an easy task and getting admission in a medical college is extremely difficult with this much competition. When we choose a country for studying MBBS it must provide high-quality education conforming to globally-recognized standards. Studying MBBS abroad is a hard decision; it takes a lot of thinking and planning. Choosing another country to study MBBS was never an easy decision. Currently, when we have so many options that offer MBBS study, it has become more difficult to choose a place or university to study MBBS.
When we talk about the destinations to study MBBS, Ukraine is one of the most choose a place to study MBBS. Students find this place attractive, especially Indian Medical students, as they get so many privileges in Ukraine. Career prospects are very brighter because after completing MBBS in Ukraine, they can practice their Medical learning in India also. Another factor that attracts the students is the quality education with an affordable fee structure. Ukraine is not just good with education and affordability, the syllabus for MBBS in Ukraine is WHO approved so the degree is accepted and recognized by all major medical councils in the world.
Here are some other advantages that tell why we should prefer to study MBBS in Ukraine.
Direct and easiest admission process
No requirement of capitation and donation.
English is the medium of Studies
Globally recognized degree by MCI, WHO, IMED, etc
Safe and Secure accommodation facilities.
Easy Visa process for deserving students
MCI Recognized
Students can practice medical anywhere after the degree.
Best opportunities for the clinical exposure at University affiliated hospitals.
Proven high quality of education.
One of the best choices while choosing a country to study MBBS is to study MBBS in Ukraine Most of the medical colleges and universities are very old and are accredited by all major councils in the world. The best thing with studying MBBS in Ukraine is after completing studies, the students can go back to their country or any other country as the degree is globally recognized.
Admission Advisor
Admission Advisor – MBBS ABROAD CONSULTANT offers quality education in terms of making choices that you will never regret. We, precisely, can give wings to the dreams of young generation who want to join this noble profession.