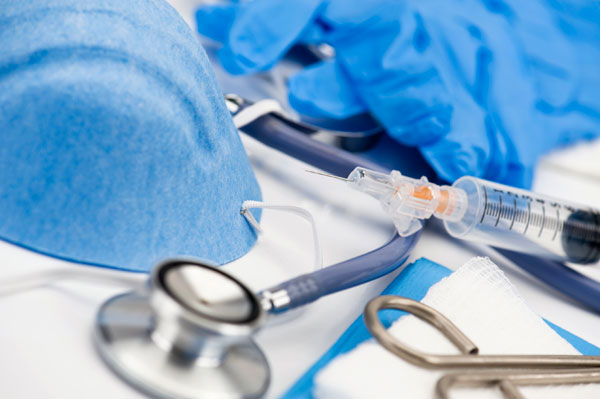 Often pharmaceutical business considered as gain- making machine at expense of hapless patients and used as a justification for imposing price-control measures. A research in the similar field says that only one-fifth of the value from the production of new drugs flows to the manufacturers as against the four-fifths of the value is being transferred to the patients in the form of health benefits or cure of their diseases. Innovation in new drugs and medical devices generates financial rewards for their innovators and manufacturers which are of less value as against improving the overall life-expectancy of a nation.
National Authority for Chemical Weapons Convention – A body or committee under India's bureaucracy, is responsible to implement the provisions of the convention prohibiting the Development, production, stockpiling and use of chemical weapons as well as on their destruction, signed on behalf of the Government of India.
Also, the regulators like the National Pharmaceutical Pricing Authority (NPPA), impose the price control measures so that these drugs and medical devices can be made available to all class of people especially the Rural-poor and low-income group households. But these Authority fails at performing the cost-benefit analysis of how the imposition of price-control measures would discourage investment, innovation, and job creation in the Indian pharmaceutical industry.
Cutting short the price at excessive level restrain the drugs and device manufacturers to reach the rural area, as a result, the price-control strategy fails to protect the very people for whom it is introduced.
A report by IMS Health – a leading Indian healthcare market research agency, reveals that price-control measures by NPPA have ensured a 75% decline in new drug launches since 2011. And also says that same statistics would apply to medical devices if the NAPPA continues to introduce the same failed regulatory strategy for this market as well.
Overall slashing prices of drugs and medical devices do not cause any reduction in medical expenses for Indian patients. To offset the loss of margins in the medical devices the hospitals have started to increase the margin on consumables and services, leading to any negligible benefits to the consumers. In-spite of price control on medicines at large scale, out-of-pocket expenditure of Indian patients on healthcare is as high as 61%.
The medical expenditure by Indian patients is increasing, not because of super-normal profit made by pharmaceutical companies but because of profiteering by some private hospitals, and medical professionals in the name of Doctors' consultation fees, cost of operation procedures, diagnostic tests, hospital bed rentals etc. As a result, the Indian government needs to spend more on healthcare.