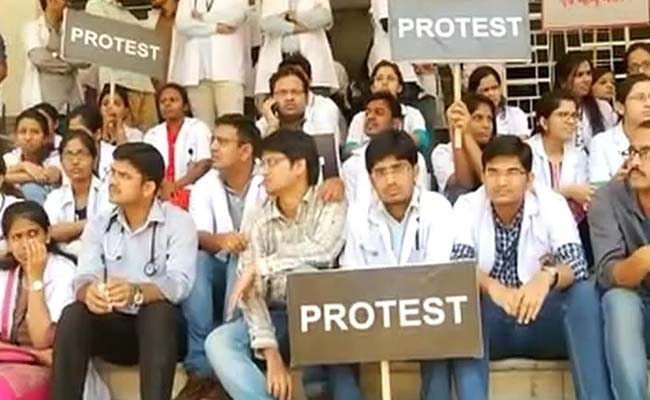 Judge Arun Mishra and Mohan Shantangar's (Supreme Court bench) said on Tuesday (December 12) and ordered that from the next year, the National Eligibility cum Entrance Examination (NEET) will have similar sets of papers and all sets will be translated into English, Hindi and other local languages.
The bench was hearing a petition filed against CBSE, who were taking NET language in the national language to prepare separate question papers for the students.
During the proceedings, Joint Secretary of NEET Dr. Sanyam Bharadwaj informed the Bench that the recommendations were sent to the Principal of the Board and Advisory Committee to bring uniformity in the forthcoming NEET.
While acting on the presentation of the joint secretary, the bench said: "The statement of the Joint Secretary has been placed on the record and all petitions related to uniformity have been settled in NEET."
Earlier, the Union Human Resource Development Ministry, while responding to the responses from the students of the whole of India, said that local question paper for NEET will be a mere translation of the question paper in English.
Union HRD Minister Prakash Javadekar said, "Local language papers for NEET – All India entrance test for medical colleges – will translate the question paper in English."