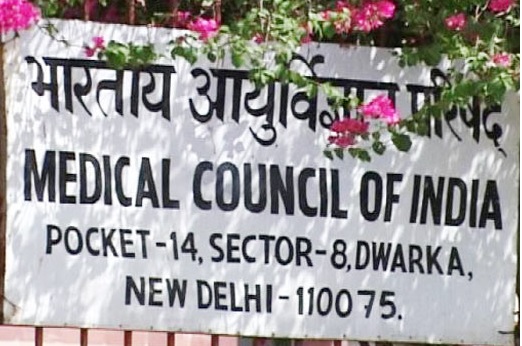 To pursue a medical course abroad, aspirants will soon have to clear the National Eligibility-cum-Entrance Test (NEET).
According to a senior official in the Union Health Ministry, a proposal regarding this is on the table and it will be implemented from next year if it gets clearance.
"Those aspiring to pursue MBBS abroad will be given a No Objection Certificate (NOC) only if they have cleared NEET," the official said.
The proposal is aimed at preventing mediocre medical aspirants from getting a degree from foreign medical colleges merely on the basis of money or connections. "Most of them fail to pass the test required to practice in India," he said citing reasons for making NEET mandatory for studying medicine abroad.
The data speaks for itself. In the last five years, the percentage of foreign medical graduates who have cleared the Foreign Medical Graduate Examination (FMGE) has varied from 13.09 per cent to 26.9 per cent. The absence of entrance tests in fo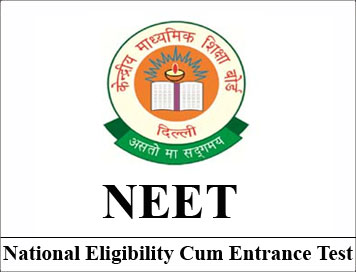 reign medical institutes is also a key facto
r for suboptimal performance by foreign medical graduates in screening tests.
There are two reasons for poor results. First, the quality of medical education imparted in many countries is substandard. Second, the students are not competitive enough to qualify for medical education in India, the official explained.
"Hence, we want only competent students to join medical colleges in foreign countries so that when they return they are at least aware of the subjects they have learned for giving NEET," he added. Every year, around 12 lakh students sit for the MBBS examination.
Around 11.5 lakh students registered for NEET 2017. Last year, NEET was conducted in two phases and the total number of candidates stood at 7.5 lakh.
There are aroun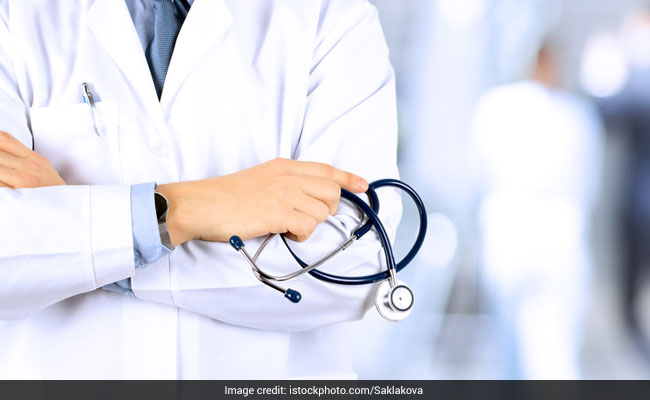 d 472 medical colleges having 65,000 seats across the country. Close to a million doctors are registered with the Medical Council of India (MCI), the country's medical education regulator.
When compared to the curriculum notified by the MCI in Graduate Medical Regulations, it has been noted that the students pursuing foreign medical studies don't get sufficient clinical exposure. This is one of the most important reasons for poor performance in subjects like community medicine, obstetrics & gynaecology and paediatrics, said the official.
According to data from the National Board of Examinations (NBE) which conducts the FMGE, around 63,000 foreign medical graduates have taken the FMGE in the last five years.
As per records, since 2011, China has been the most-preferred destination for obtaining primary medical qualification for Indian students travelling outside India. Russia, formerly the top choice, is now the second favourite. Ukraine and Nepal are the other popular choices